A new car, a used one, a vintage car or a sports car? We have everything. From oldtimers to top-of-the-game automobiles, from family wagons to rugged SUVs, we pledge to offer our clients the best solution for their needs or pleasures. We have built trust and safety for our clients through transparent car insurance, warranty and periodic inspection services.
Elegance and style characterize not only the charm of our vehicles, but also the ambience of our business premises. An important detail for us: none of our objects is in the open air. Enjoy the comfort of a pleasant visit in any weather. In our stylish showroom with panoramic glazing, the passion for car lovers knows no bounds.
Our main headquarter is in the heart of the city of Jenbach and has over 1000 square meters of showroom space dedicated to the finest vehicles, a garage that can be visited at any time, and staff who stand out through their professionalism, always willing to offer accessible solutions to every pocket, through financial advice and opportunities to purchase in cash, credit or leasing.
Enjoy your dream
vintage, used
or
new car
by taking it to a test drive before making a decision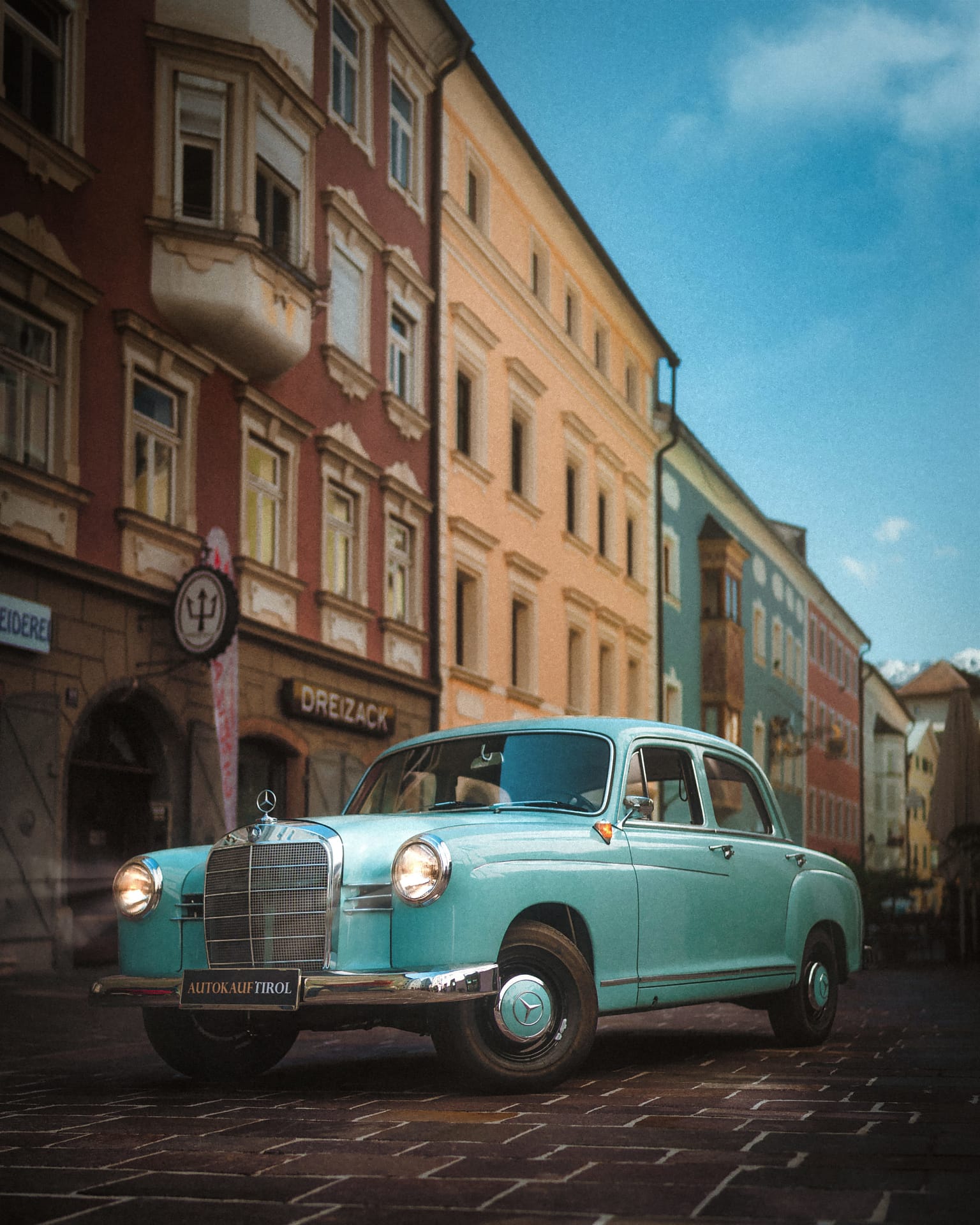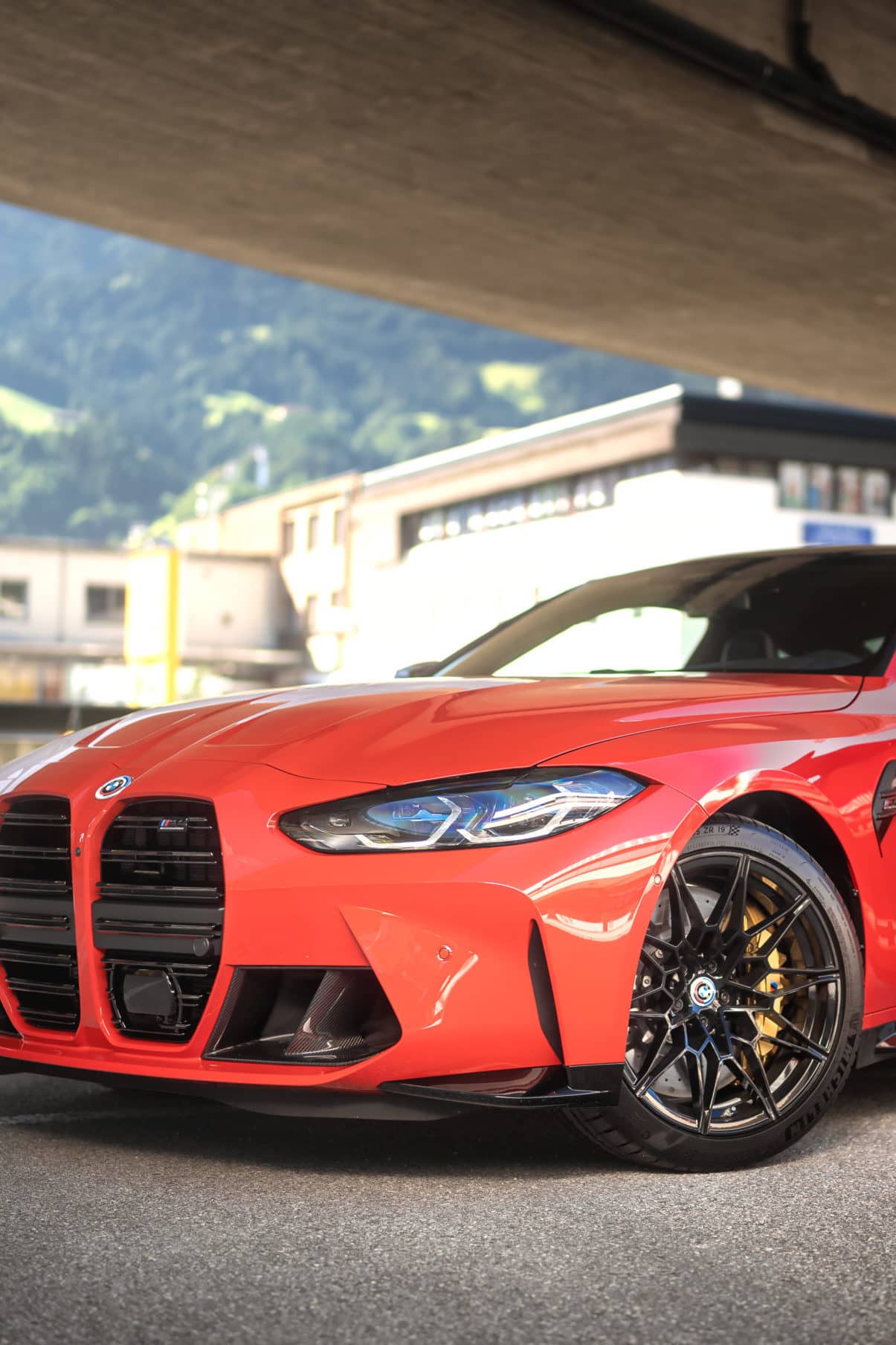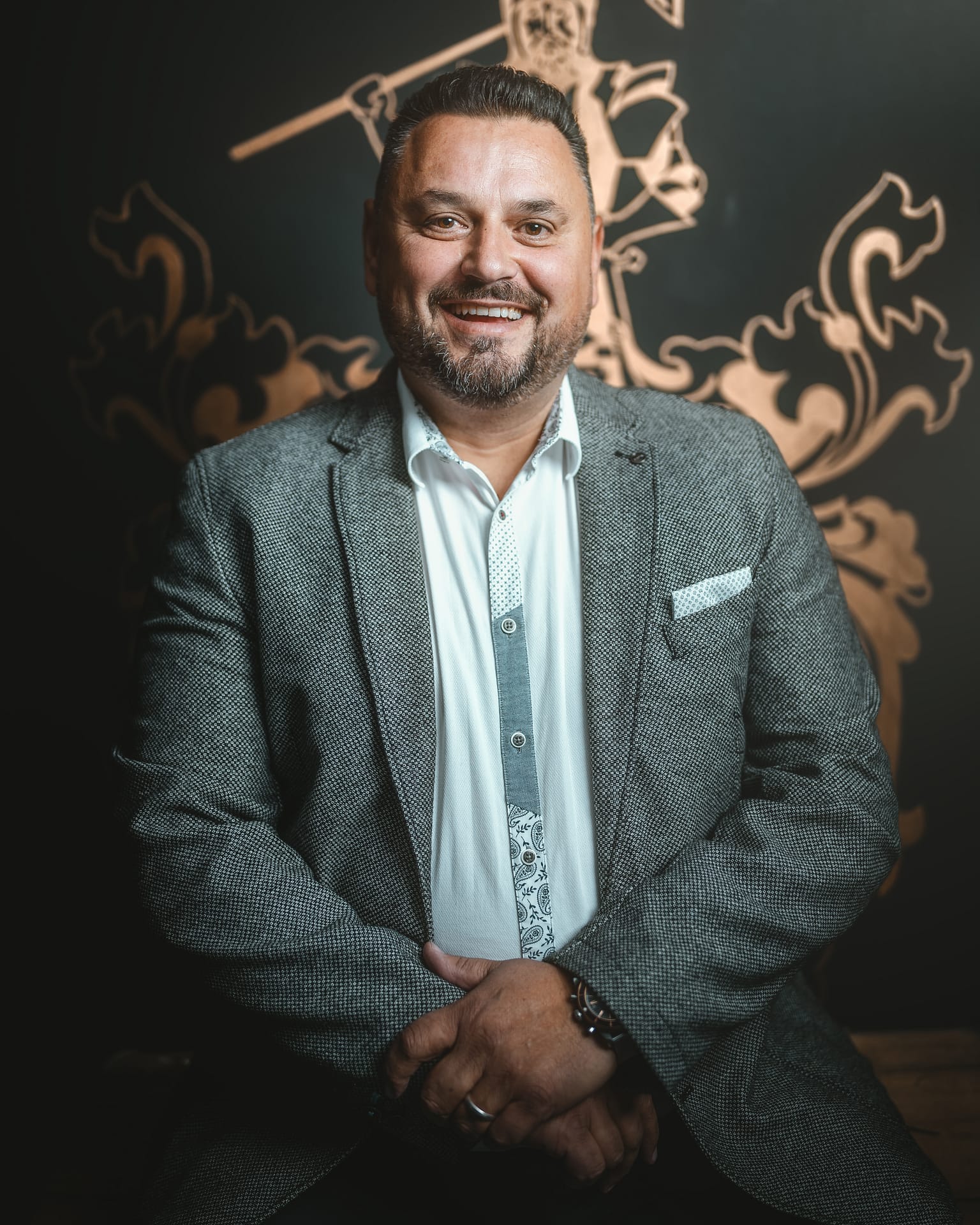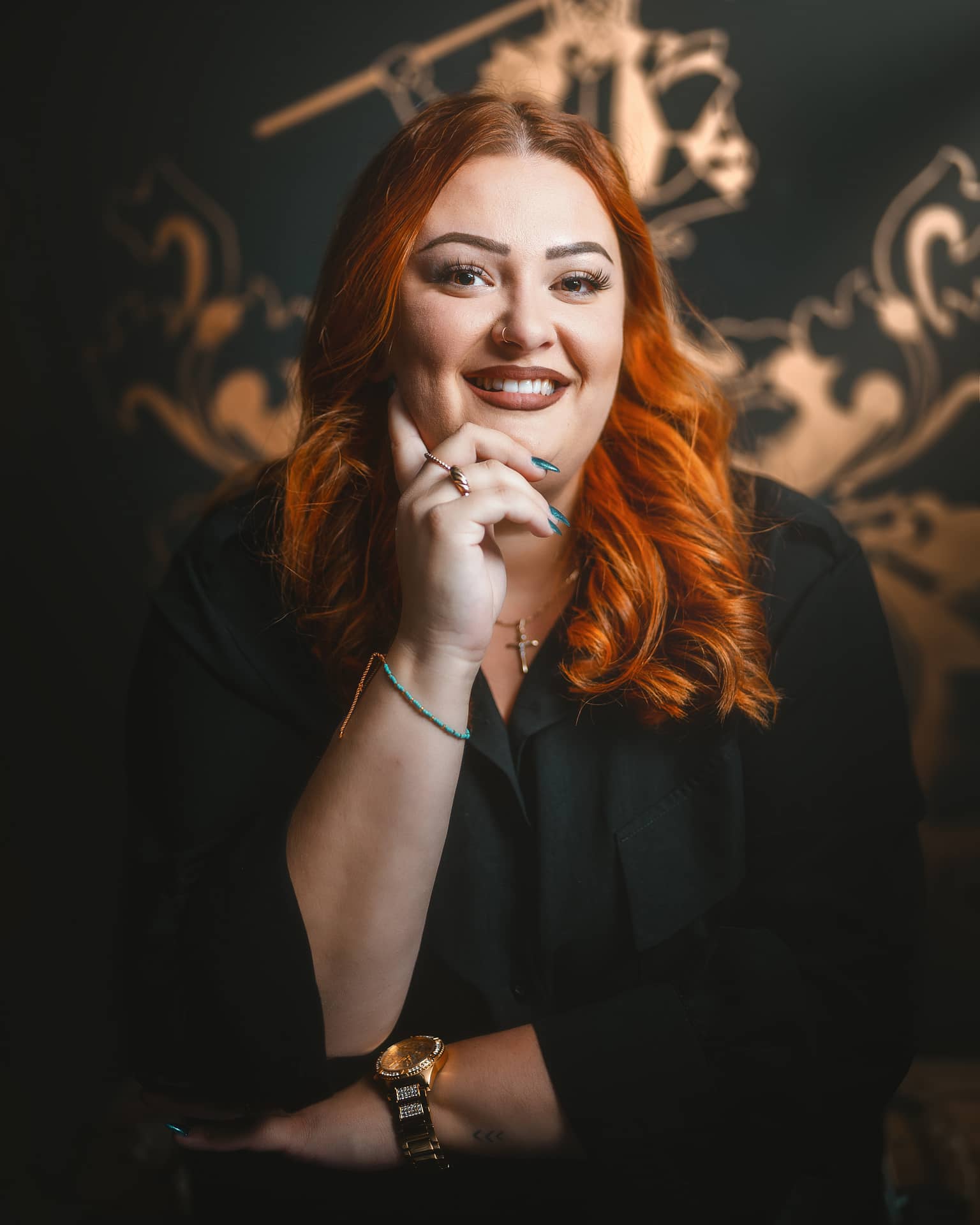 KFZ Meister & Geschäftsführung Werkstätte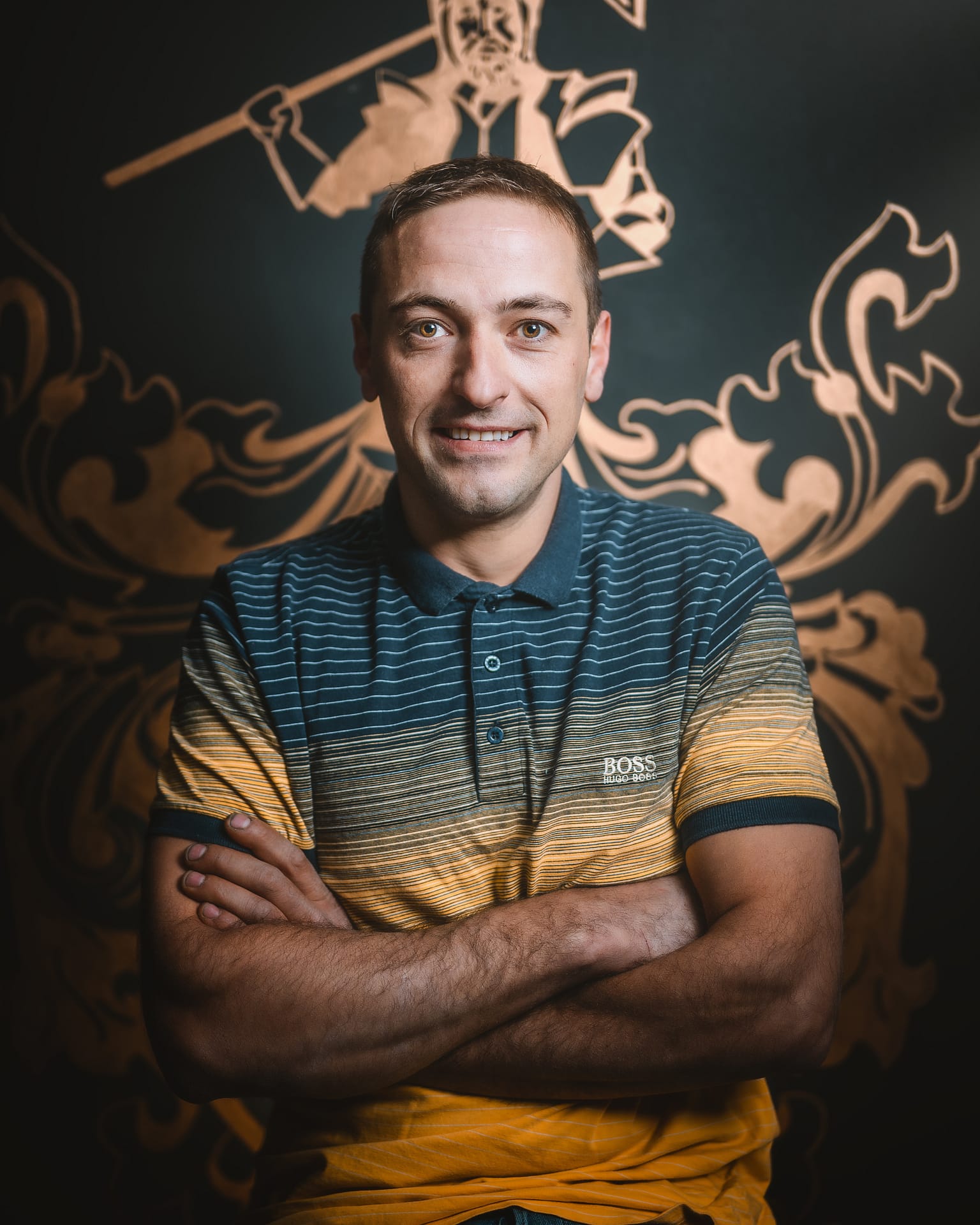 Do not take our word for it - here's what our clients say:
Top seller, great service. smooth sale
The whole process from the first call to handing over the Defender was perfect. Super polite, all the appointments we made worked out, very uncomplicated handling. Very accommodating, car exactly as described. I was picked up from the train station. If there were 6 stars I would give you 6. I will definitely be back. THANKS SO MUCH!! I am very happy with the car
Everything was OK, me and my husband buy one car there. Thanks for the good service. Best Regards from Belgium.
Begleiten Sie uns! Es dauert nur eine Minute
Folgen Sie uns, um unsere neuen fantastischen Inhalte zu sehen